Features of 7 inch 1.45"OD 9x Stainless Steel Radial Cups Solvent Trap Tube Kit:
1. The radial cone is an effective "hybrid". Radials are good for any device that uses subsonic speeds such as .45, 9mm.

2. Both 1/2x28 and 5/8x24 end caps included, cup top facr is slightly larger than 0.46 inches to handle .45.
3. Stainless Steel cups are much durable than the aluminum ones.
4. The biggest advantage is that it has a built in spacer in the tube, which makes the space of the blast chamber bigger and make full use of gas and fuel.



Description:
Color: Black
Material of tube: Aluminum
Material of cups: Stainless Steel
Outer Diameter: 1.45"
Inner Diameter: 1.25''
Overall Length: 7.00"
Package Included of the solvent trap:
1x Aluminum Tube
9x Stainless Steel Cups
2x End Caps (1/2x28+5/8x24)
1x Solid Cap
(Drill Jig not included)
5-8 x 24 Compatible Calibers:
.308
45 ACP
.40
30-30
30-06
300
333 Lapua
6.5 Grendal
1-2 x 28 Compatible Calibers:
.22
9mm
17HMR
5.7x28
5.56
.223
.243
.270
Description of the jig:
Designed to be used with 1.25'' ID cups, 1.45''OD End Cap
This fixture allows for easy drilling cups of our cleaning tube.
Material: 7075 aluminum
Diameter of center hole: .39 inch
Package Included of the jig:
1x Top fixture
1x Bottom Fixture
2x Bolts
1x Wrench
(Drill bit is not included)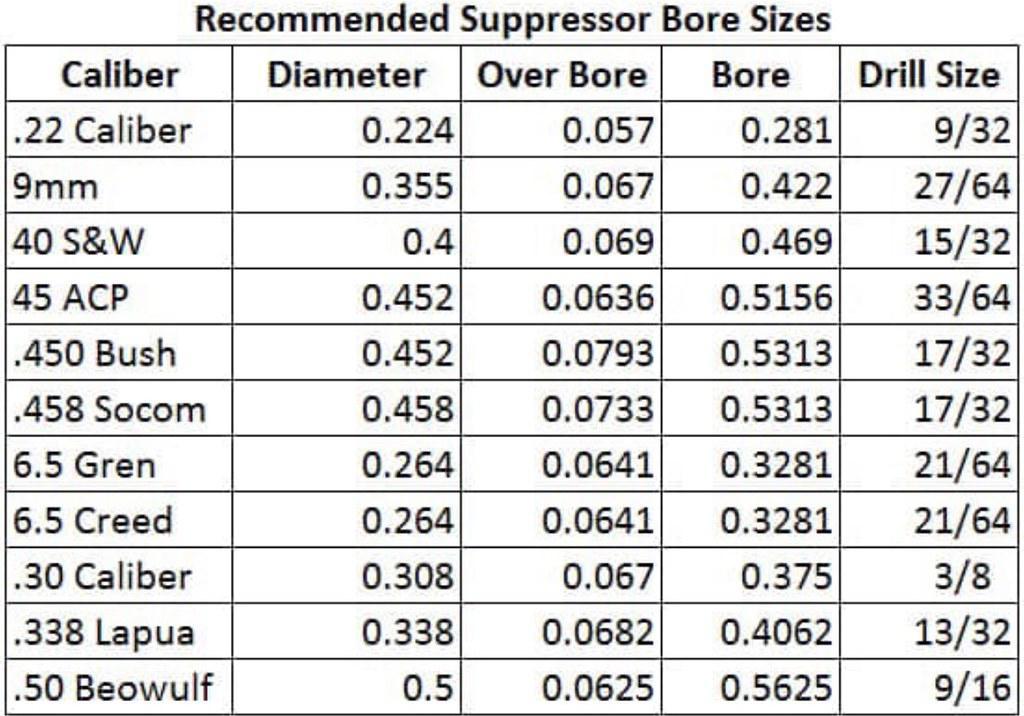 Description of Booster:
Introducing the new Booster.The use of the booster assembly allows your device to properly cycle when the weight of a solvent trap is added to the end of your device.
Most semi-auto device with a browning type action will require a booster to properly cycle.

Booster assembly includes piston
Booster threads are 1.1875x24.
For semi-auto device only.

Weight: 0.12 lbs(3.8oz)
Dimensions: 2 x 2 x 2 in

Size: 1/2x28, 5/8x24, 9/16x24, .578x28, 13.5x1LH





What are in the booster?

1x Aluminum Black Body
1x Aluminum Black Cap
1x Stainless Steel Spring
1x Stainless Steel Piston
1x Wrench

NOTE: There are two types of booster. Function, material are the same, the only difference is the shell.

If you need to specify please note, otherwise random shipping.