Description:
Advantages of stainless steel solvent traps compared to aluminum solvent traps:
1. stainless steel has higher hardness and wear resistance than aluminum, stainless steel will not be corroded.
2. Stainless steel is more resistant to high and low temperatures, and can ensure its stability in continuous high and low temperature work.
3. stainless steel does not oxidize for a long time, and does not leave traces for a long time. Work in high temperature combustion environment without being corroded.
B cell solvent trap form 1 kit
Inner diameter: 1.15"
All B-cells should have an inner diameter of exactly 1.15".
Outer diameter: 1.313"
The outer diameter of the B cell should be exactly 1.313" (if 1.31, that is fine).
Thread pitch for tubes, threaded brackets and end caps: 1.1875x24", which is the same on all B-cells.
Package includes:
1x aluminum cleaning tube
9x stainless steel CNC cups
1x stainless steel gasket
1x Sealed cap
2x Thread caps (1/2x28+5/8x24)
5-8 x 24 Compatible Calibers:
.308
45 ACP
.40
30-30
30-06
300
333 Lapua
6.5 Grendal
1-2 x 28 Compatible Calibers:
.22
9mm
17HMR
5.7x28
5.56
.223
.243
.270
Description of the jig:
Designed to be used with 1.25'' ID cups, 1.45''OD End Cap
This fixture allows for easy drilling cups of our cleaning tube.
Material: 7075 aluminum
Diameter of center hole: .39 inch
Package Included of the jig:
1x Top fixture
1x Bottom Fixture
2x Bolts
1x Wrench
(Drill bit is not included)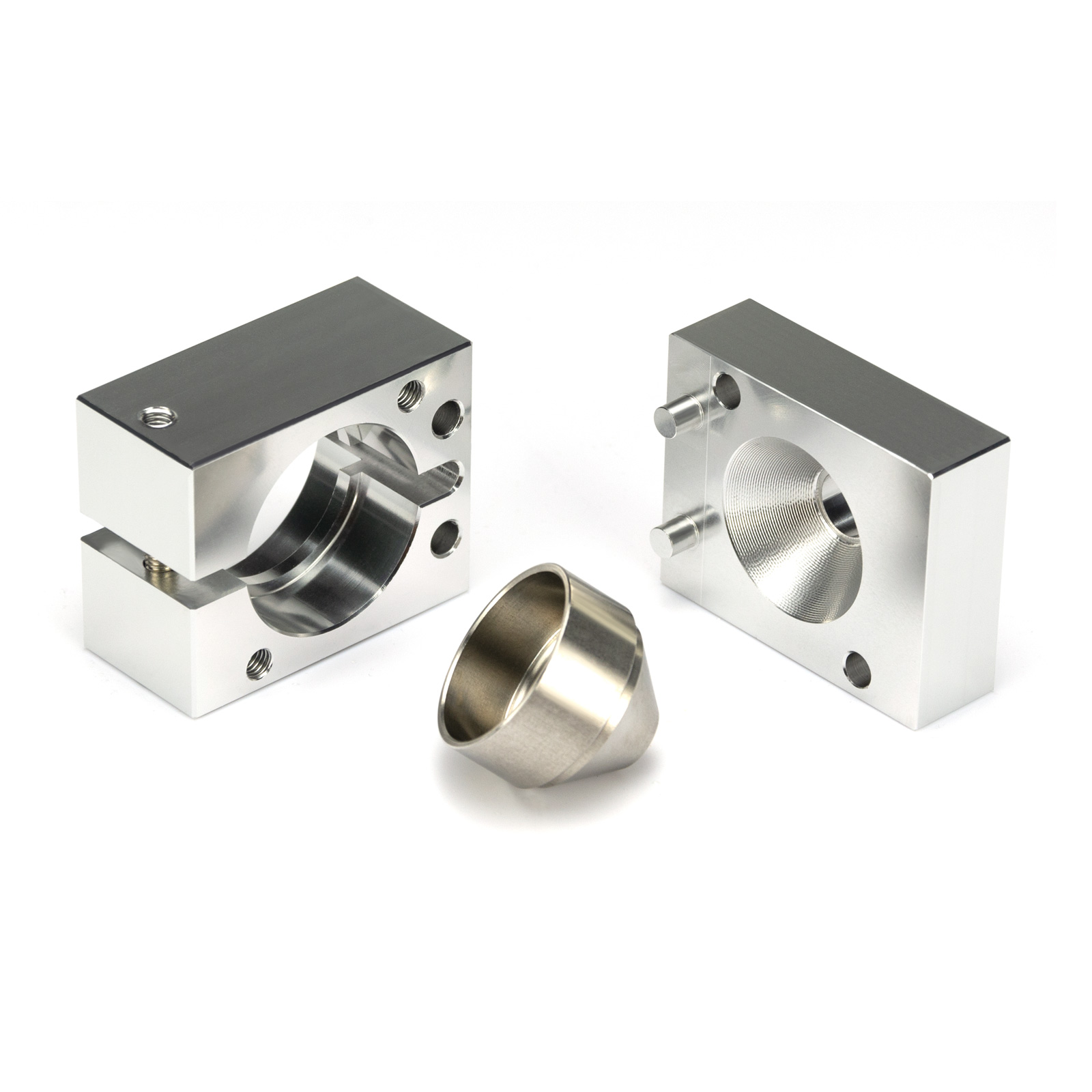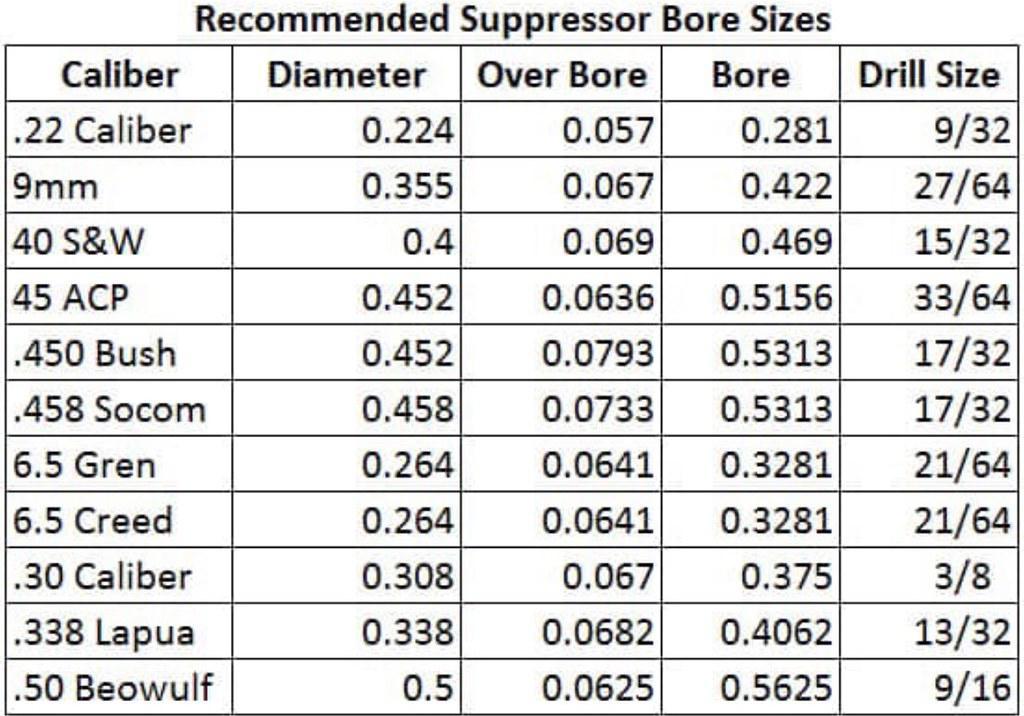 Description of Booster:
Introducing the new Booster.The use of the booster assembly allows your device to properly cycle when the weight of a solvent trap is added to the end of your device.
Most semi-auto device with a browning type action will require a booster to properly cycle.

Booster assembly includes piston
Booster threads are 1.1875x24.
For semi-auto device only.

Weight: 0.12 lbs(3.8oz)
Dimensions: 2 x 2 x 2 in

Size: 1/2x28, 5/8x24, 9/16x24, .578x28, 13.5x1LH, M16x1





What are in the booster?

1x Aluminum Black Body
1x Aluminum Black Cap
1x Stainless Steel Spring
1x Stainless Steel Piston
1x Wrench

NOTE:

1.The solvent trap is not connected to the booster like other solvent traps have built-in adapters, but uses an external adapter to connect to the booster. this is what it looks like after the booster is connected.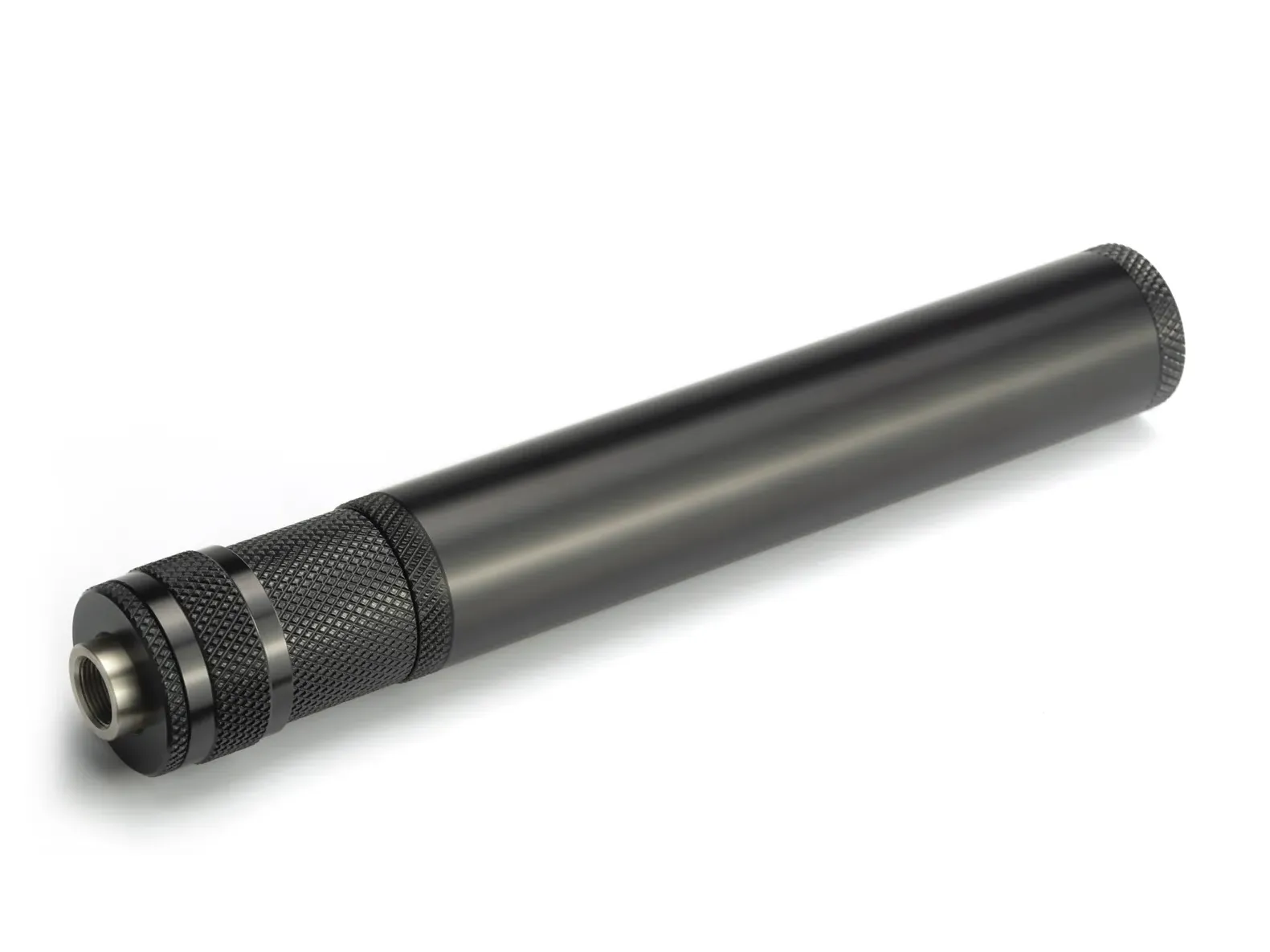 2.There are two types of booster. Function, material are the same, the only difference is the shell.
If you need to specify please note, otherwise random shipping.